State of The Behavioral 
Health & Recovery Industry
We connect, strengthen, and advance the behavioral health & recovery community with innovative resources, services, and tools.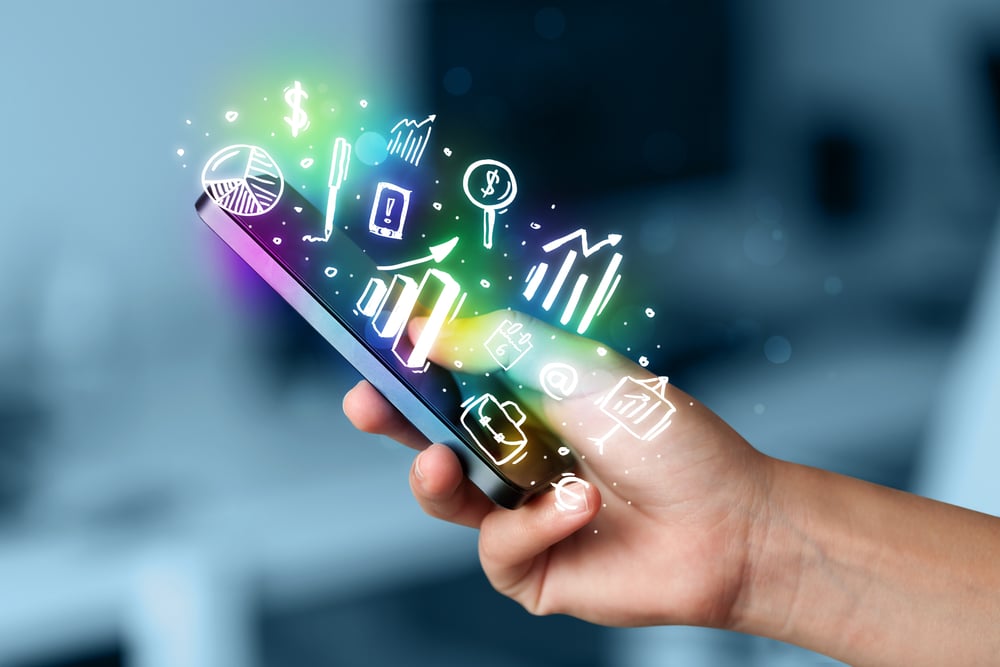 Blog
Patient Reported Outcomes (PROs) for Improved Engagement
In order to bring you new and important insights about engaging your people, we want to address the relevance and importance of patient/participant generated outcomes—also known...
Read More
Blog
Everything is Figureoutable
Addiction is a solvable problem. It's not an easy problem. I solved it in my own life after a nearly 15 year fight. And I've been working on the problem beyond the single...
Read More
Stay Informed
Subscribe for updates from our team--delivered to your inbox monthly.
About
Learn more about Gloo, the Collaborative Advancement of Recovery Excellence (CARE), and the experts guiding CARE.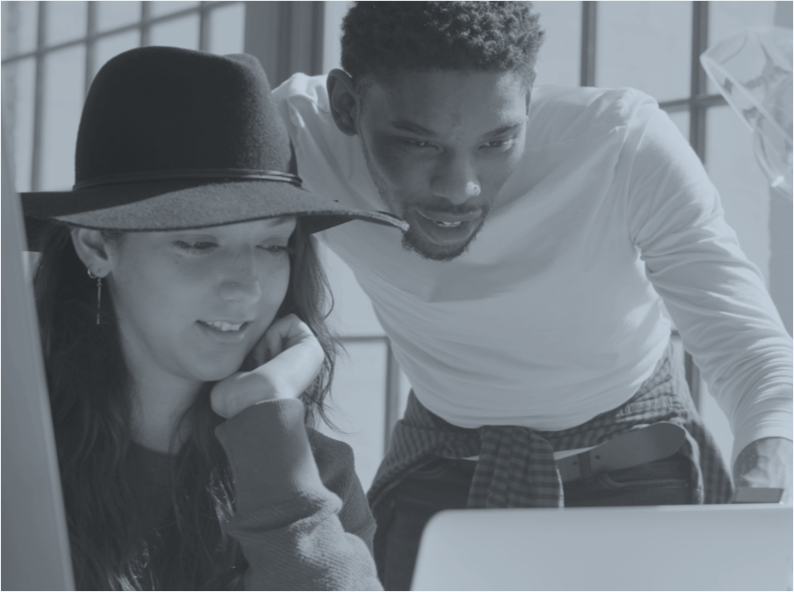 About Gloo
Gloo is a Boulder, CO based technology company that serves people and organizations with a mission to change lives.
We serve addiction and mental health prevention, treatment and recovery organizations and providers. Gloo gives providers access to an integrated ecosystem of advanced data, analytics, applications, and a marketplace for organizations dedicated to improving people's lives.
We're a network of individuals and organizations obsessed with revolutionizing personal growth-we think about it 24/7.
We believe data rights must be anchored in human rights and are committed to the protection of your data.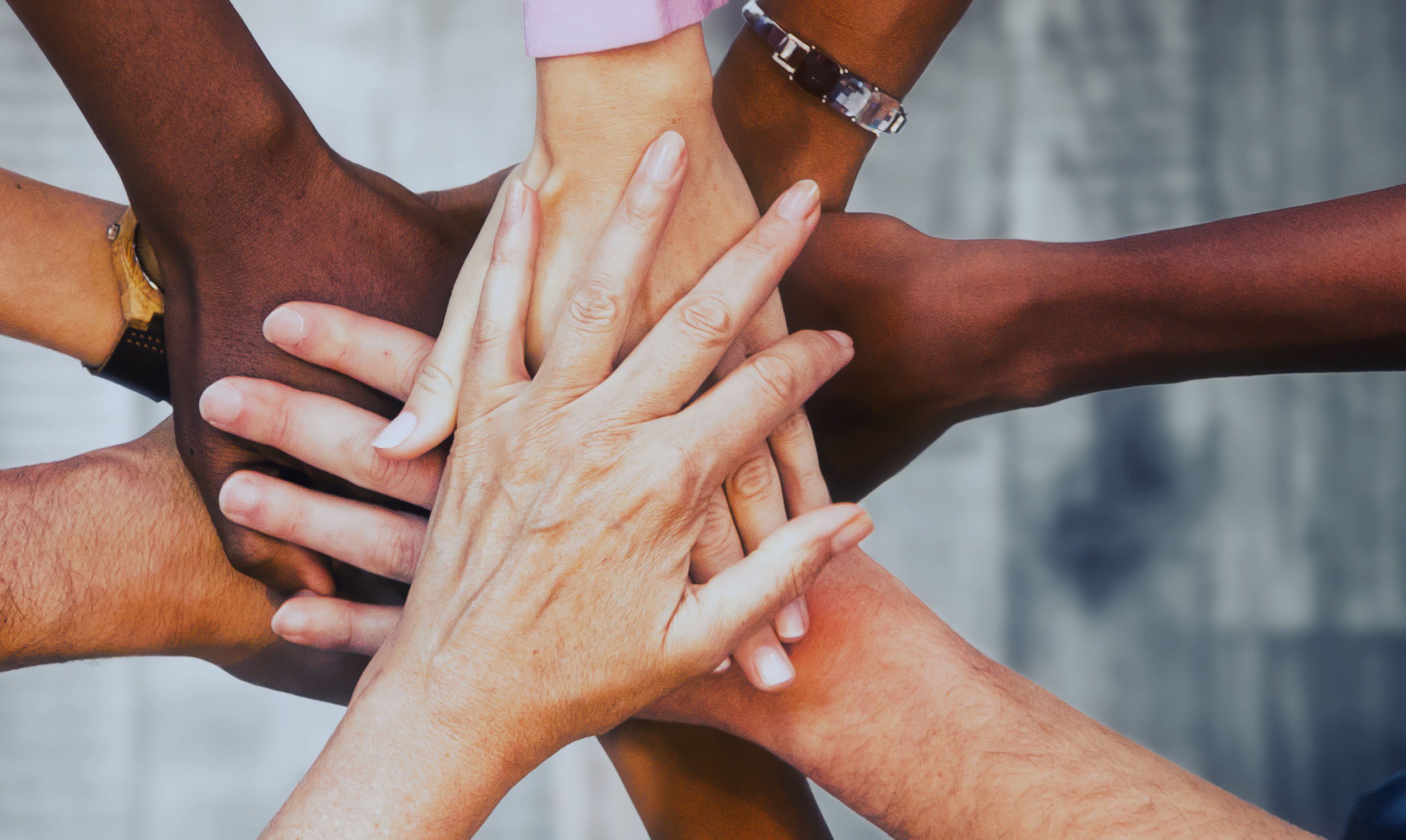 About CARE Collaborative
CARE is an initiative co-sponsored by Psychiatry and Behavioral Health Learning Network and Gloo, bringing thought leaders, research partners, and professional associations together to advance critical elements of the Behavioral Healthcare and Addiction Treatment system of care.
The Psychiatry & Behavioral Health Learning Network and Gloo have teamed up through their Collaborative Advancement of Recovery Excellence initiative to produce reports on changes within the field and actionable insights for industry leaders.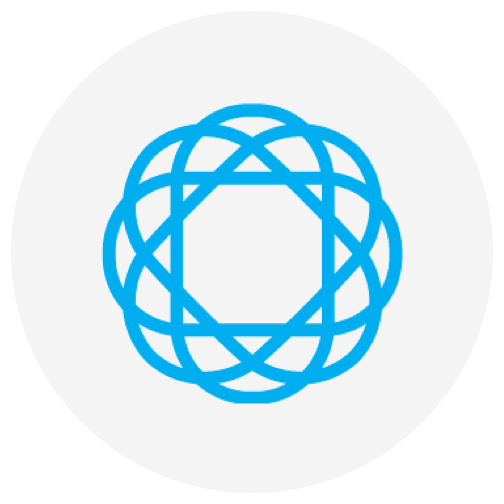 Gloo's personal growth technology infrastructure provides a much-needed emphasis on innovation in the behavioral health and recovery field," said PBHLN Director Doug Edwards. "The result is that our partnership will both accelerate and enhance the science-to-service timeline, which historically is the single biggest factor in establishing widespread adoption of the most effective evidence-based treatment practices. - Doug J. Edwards, Director, Psychiatry and Behavioral Health Learning Network
The CARE Advisory Board
CARE is supported by an advisory board made up of noted behavioral sciences and addiction researchers and experts from leading universities, companies and organizations.