Measure Recovery & Treatment Program Success With The Recovery Capital Index®
What is Recovery Capital?
Recovery Capital is the collection of internal and external resources necessary to achieve and sustain recovery. The model recognizes multiple dimensions and all recovery pathways, providing insight into how interventions impact progress in recovery and well-being. Recovery Capital reflects organizational outcomes, population health and social determinants.
Personalize your care approach
Review aggregated outcomes data
Engage clients in a powerful way
Support the health of the Community
What is the Recovery Capital Index (RCI)?
The RCI is an instrument for measuring individual Recovery Capital. The RCI accurately calculates and reflects a person's Recovery Capital and subjective recovery status. Recovery Capital is categorized into three domains:
The RCI is powered by Gloo
The RCI strategy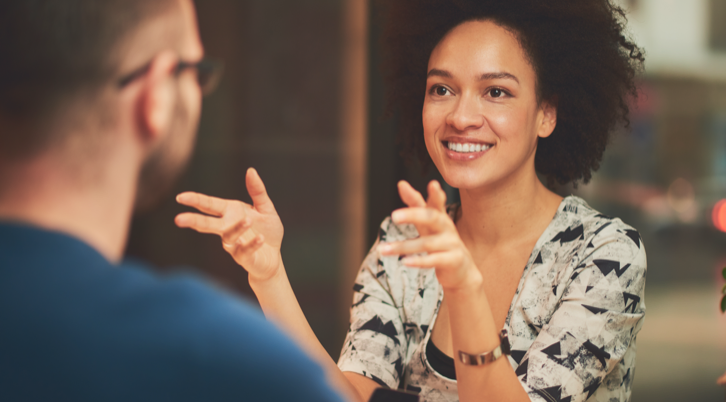 Serve individuals better
Sobriety alone doesn't tell us much about a person's whole wellbeing, but Recovery capital information allows you to track change and inform how you personalize care and support for the individual.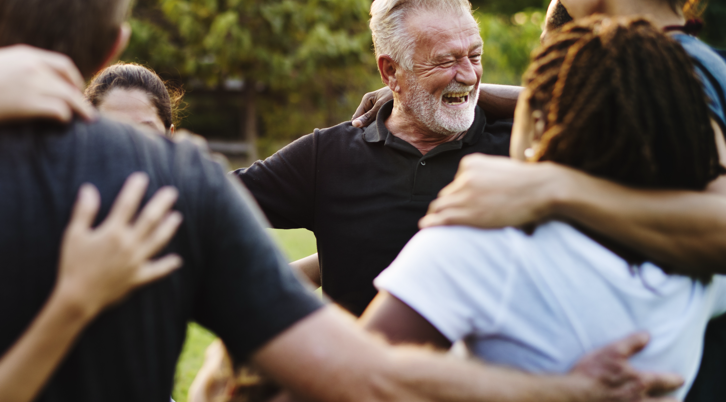 Understand organizational outcomes
Recovery capital measured over time captures several things many organizations struggle to measure, including the ability to: identify program needs, measure long-term outcomes, and lower administrative burden.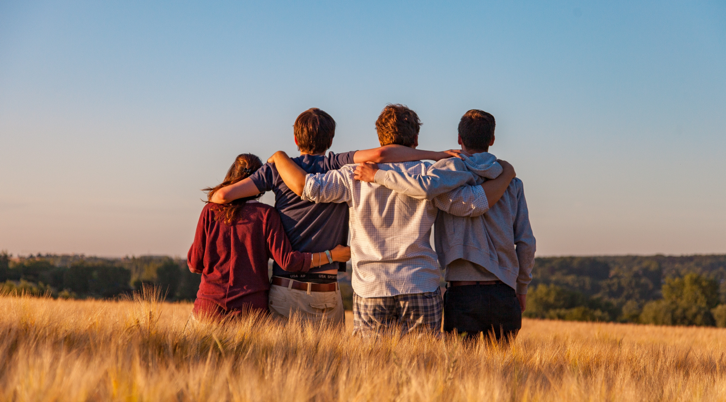 Serve the needs of the entire community
A well-designed recovery capital strategy will rewrite your relationship to the community by allowing you to map deficits, design inclusive solutions, and effectively allocate resources where they're needed most.
What do the results mean?
The range of Recovery capital
RCI scores fall into a range that identify the type and level of engagement needed to support the individual, organization, or community in that area.
00-50
BUILD
Recovery capital is low and each area requires work to build up
51-70
STRENGTHEN
Recovery capital is good but areas can be exercised for resiliency
71+
REINFORCE
Recovery capital is strong but demands maintenance
Everyone's first score is just a baseline. The ranges show that we're always in a state of engagement with our recovery capital—either building it up or exercising its strength.
What is the Recovery Capital Collective (RCC)?
The RCC is a group of like minded recovery and treatment organizations that share the desire to improve outcomes, contribute to the larger recovery ecosystem, and work together to share best practices in engagement and recovery support.
The Collective will:
Use the RCI
Measure individual Recovery Capital of their participants
Aggregate Recovery Capital into a dashboard for your organization
Benchmark your organizational score with all participants in the collective
Learn from each other and share best practices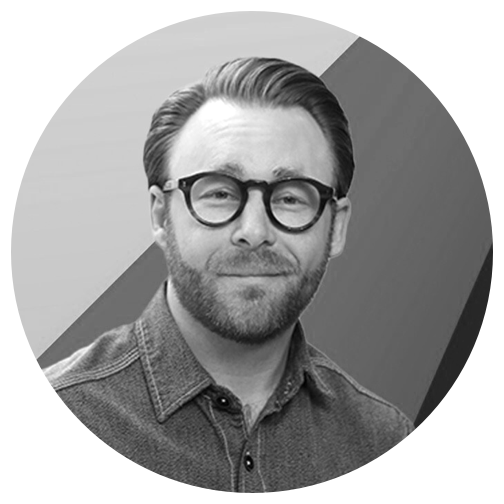 David Whitesock - Architect of the Recovery Capital Index
David is the founder and CEO of Commonly Well—a behavioral design company based in the Adirondacks of New York. Through Commonly Well, David is advancing the capabilities of the RCI and deploying it to organizations and communities around the U.S. David is the former Chief Innovation Officer at Face It TOGETHER, where he led the design and use of technology, data, and customer experience principles in the delivery of peer recovery coaching.
Ready to use the Recovery Capital Index?
Learn How
Get Your RCI Score
Text "try rci" to (833) 280-3781
or scan